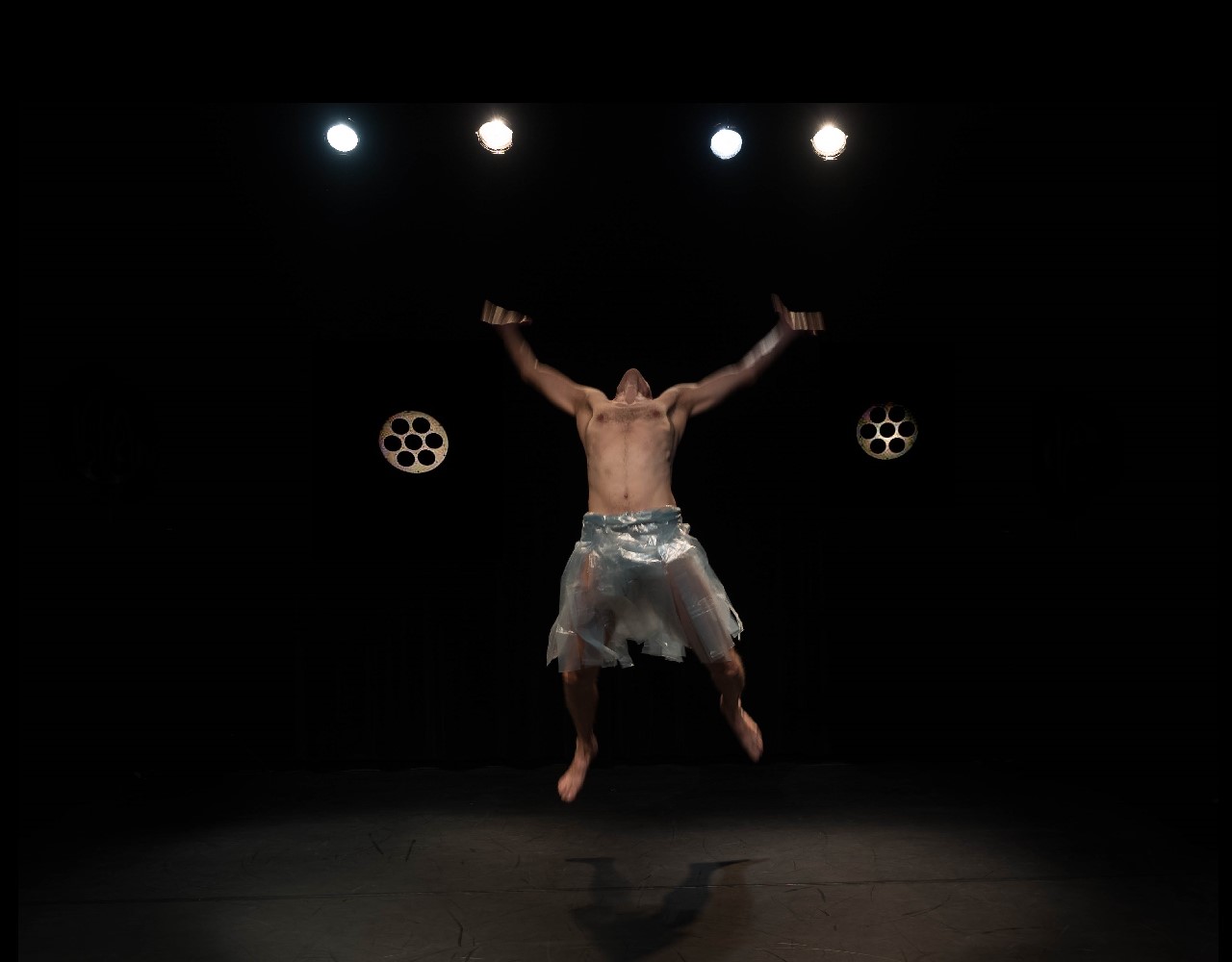 International meetings between butoh dance and acousmatic music

The Irène interviews (2018 edition)
The best photos of previous editions

This project born in 2015 creates a new practice : The originality is to "give to dance" a musical work composed for the acousmatic concert. This is a real challenge for the dancer who shall interact with this music, to 'embody' or to oppose it to create his space. "The sound reveal the flesh, the flesh sublimate the sound" This is the challenge !
Contemporary dance / butoh dance / Performance meets acousmatic music
The next edition will be from the wednesday 22th to the sunday 26th November 2023
in Théâtre ALEPH at Ivry s/Seine.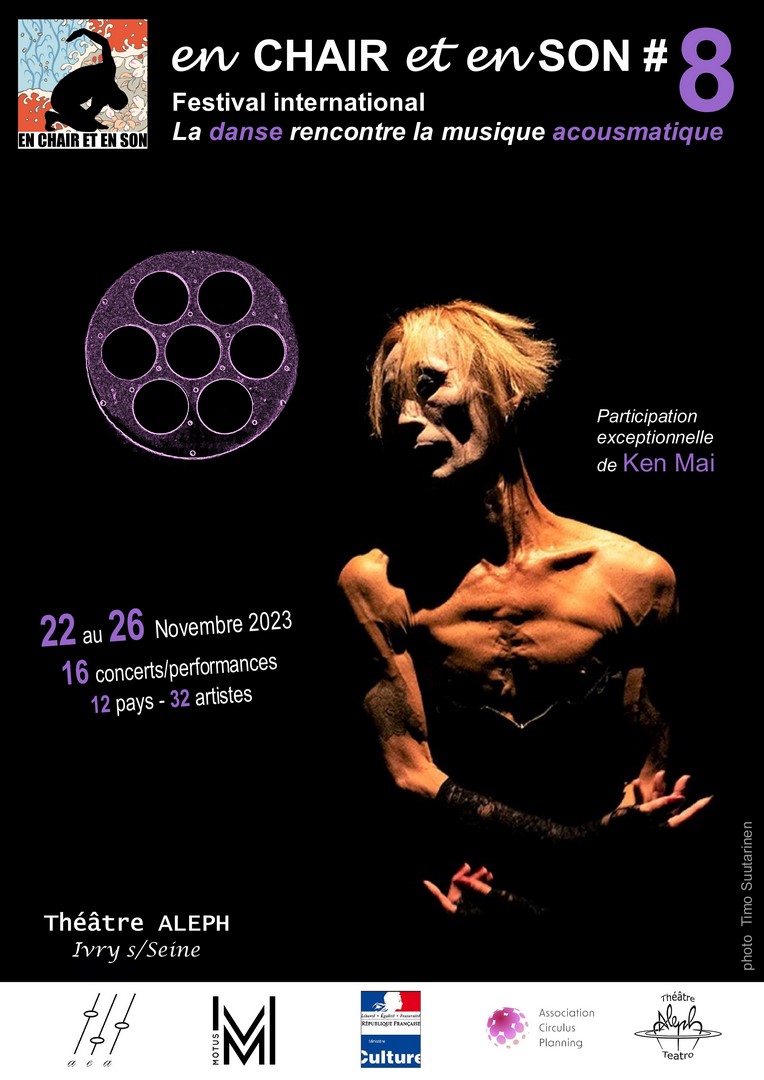 32 artists, 12 countries , 16 creations

Program detailled &nbsp &nbsp &nbsp Manifesto &nbsp &nbsp &nbsp Ticketing &nbsp &nbsp &nbsp Ken Mai Workshop

Aventures Electro Acoustiques
proposes to experience again 4 performances of the 1st edition in
a DVD sold 15€ in favour of the association and the artists who participed
&nbsp &nbsp &nbsp &nbsp &nbsp &nbsp &nbsp &nbsp &nbsp &nbsp &nbsp &nbsp &nbsp &nbsp &nbsp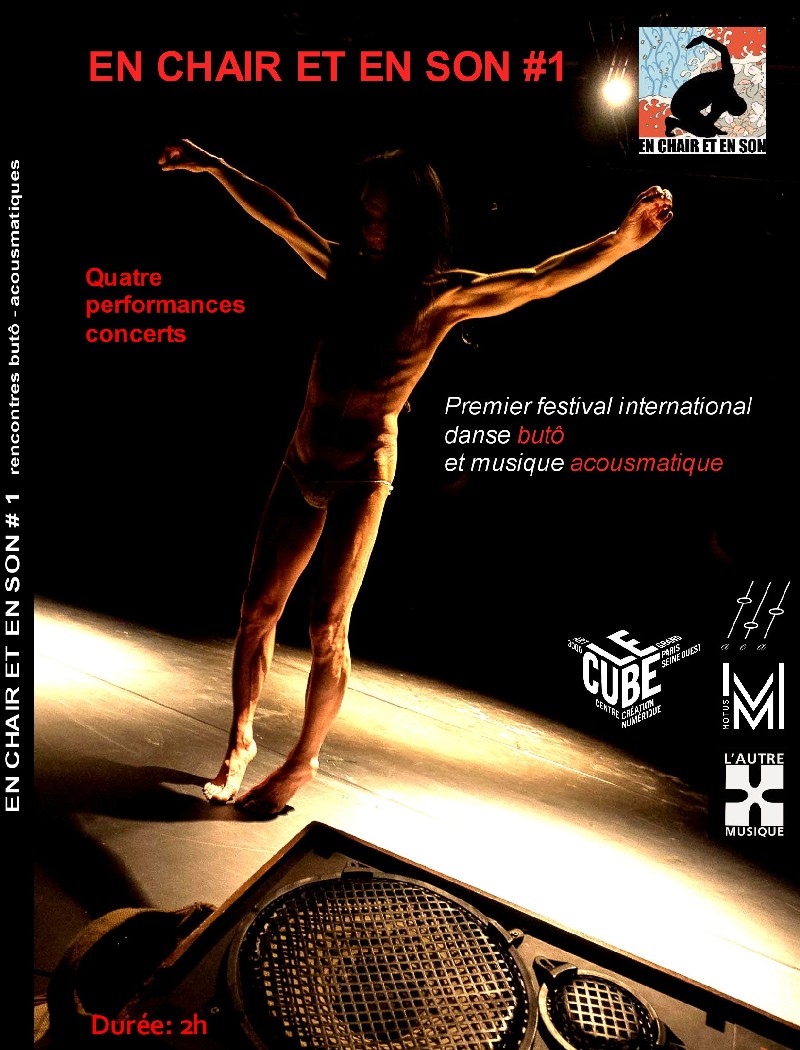 &nbsp &nbsp &nbsp &nbsp &nbsp &nbsp &nbsp &nbsp &nbsp &nbsp &nbsp Co-producers: &nbsp &nbsp &nbsp &nbsp &nbsp &nbsp &nbsp &nbsp &nbsp &nbsp &nbsp &nbsp &nbsp &nbsp &nbsp &nbsp &nbsp &nbsp &nbsp &nbsp &nbsp &nbsp &nbsp &nbsp &nbsp &nbsp &nbsp &nbsp &nbsp &nbsp &nbsp &nbsp &nbsp &nbsp &nbsp &nbsp &nbsp &nbsp &nbsp &nbsp &nbsp &nbsp &nbsp &nbsp &nbsp &nbsp &nbsp &nbsp &nbsp &nbsp &nbsp &nbsp &nbsp &nbsp &nbsp &nbsp &nbsp &nbsp &nbsp &nbsp &nbsp &nbsp &nbsp &nbsp 2023 Partnairs :